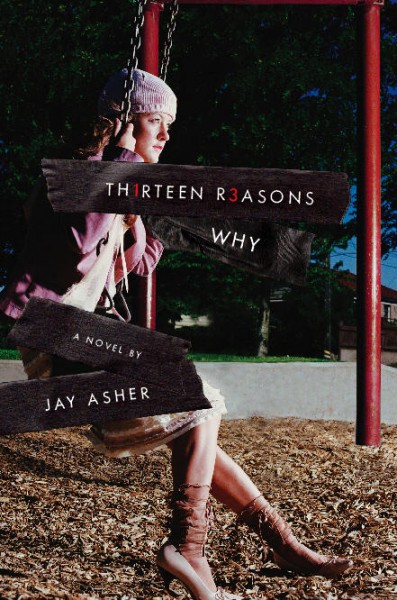 You might remember me complaining about how long I was on hold for 2 books I ordered from my library. Well....they finally came in! It drives me CRAZY to not finish something I start. So once I do start into a book that holds my interest, my life shuts down until I'm done.
I've spent the last few days engulfed in one of them titled
Thirteen Reasons Why
. It was a very thought provoking book. To say that it was a "good" book is kind of twisted since it's about a girl that commits suicide and leaves audio tapes to the 13 people she blames for her suicide. It's kind of morbid I guess, but I say it was thought provoking to see how small things can "snowball" into larger ones. Ways that you treat people that may seem insignificant to you could be the breaking point for someone else.
I gave up on
Miss Peregrines Home for Peculiar Children
. I got to chapter 4 and quit. It sounded interesting when I read about it in Entertainment Weekly, but it didn't hold my interest. So the next person on the hold list will be excited that I turned it in a week early.