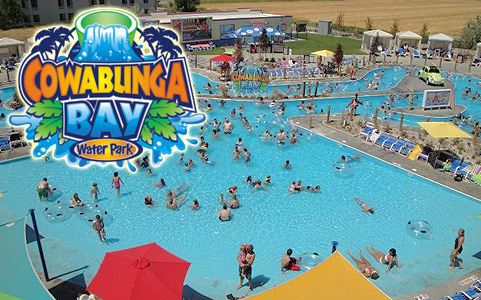 KSL Deals has a Cowabunga Bay Preview Party Pass for $5.99 per person!
There is also an option to add dinner to your pass for only $4.00.
This pass is for 1 person on select dates;
Wednesday May 30th,
Thursday May 31st or

Friday June 1st.
Party starts at 5:00 and goes till close. (Think of this as a "soft opening" that you are getting a discount ticket for.)
I went to this event last year and
they heated the water
, it wasn't very crowded and we had a blast!